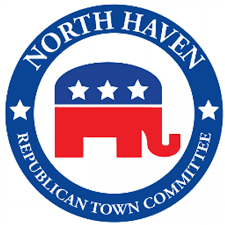 The mission of the North Haven Republican Town Committee is to promote Republican values and ideas by supporting local, state and national candidates who embody these common republican principles, and are committed to lead by them while in office.

Congratulations to the entire Republican Slate of Candidates !!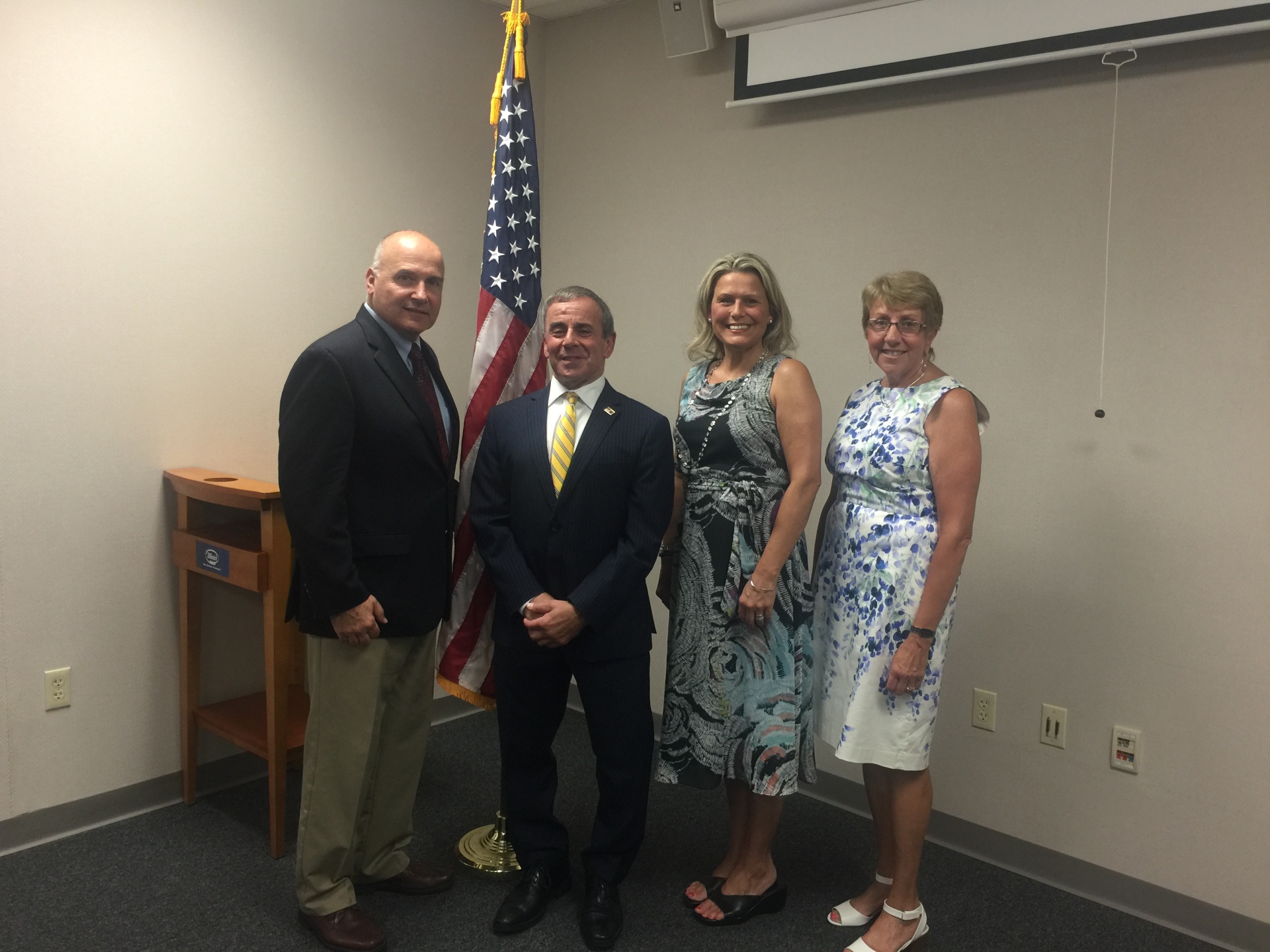 William Pieper              Michael Freda             J. Stacey Yarbrough             Laurie-Jean Hannon   
Second Selectman        First Selectman          Town Clerk/Tax Collector             Treasurer
Visit our Election 2019 Page for the list of all our newly elected and re-elected candidates

2019 Inaugural Ceremony
Monday, November 25th, 2019

North Haven High School Theatre

7:00 pm

​All are welcome to attend.